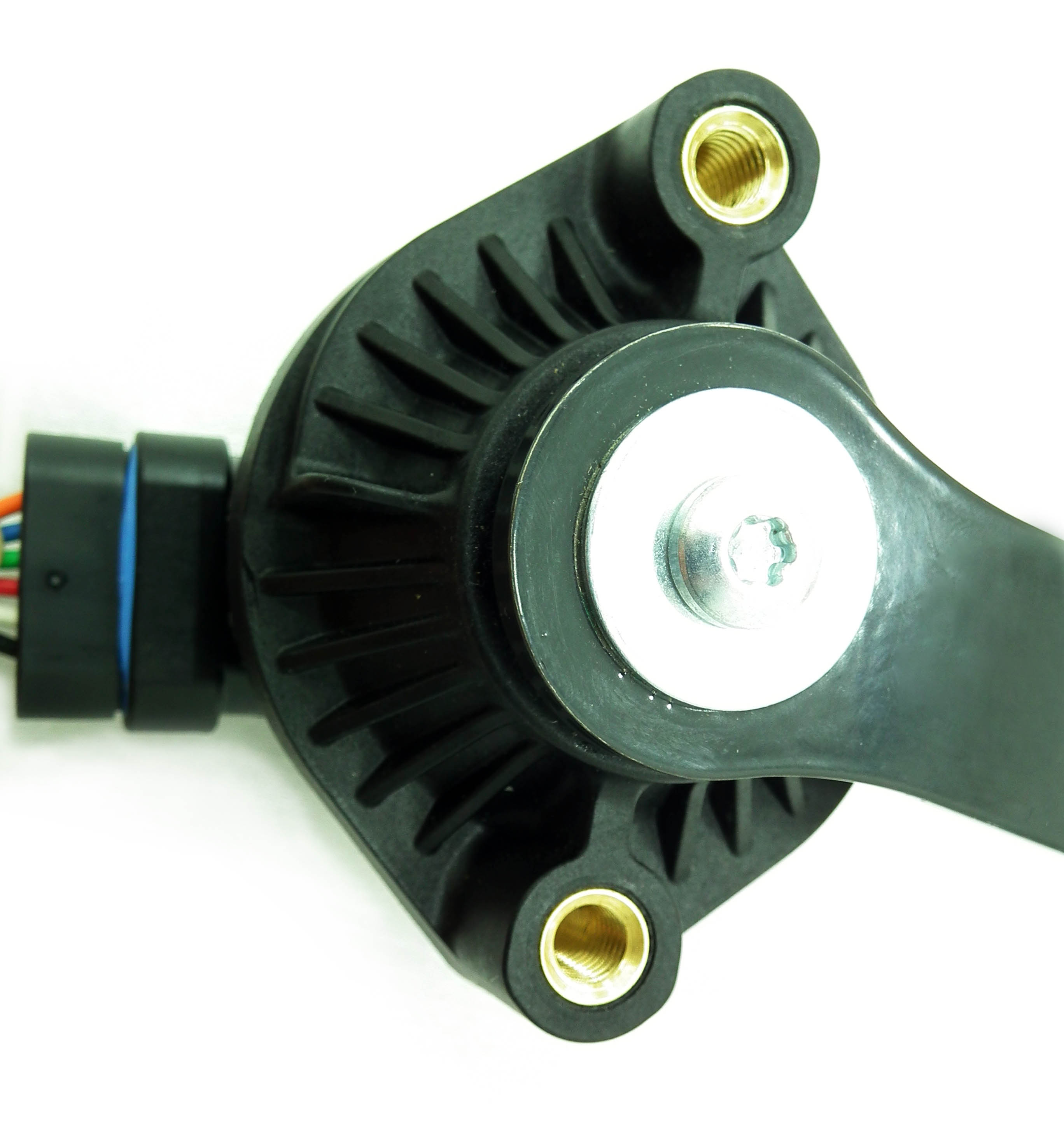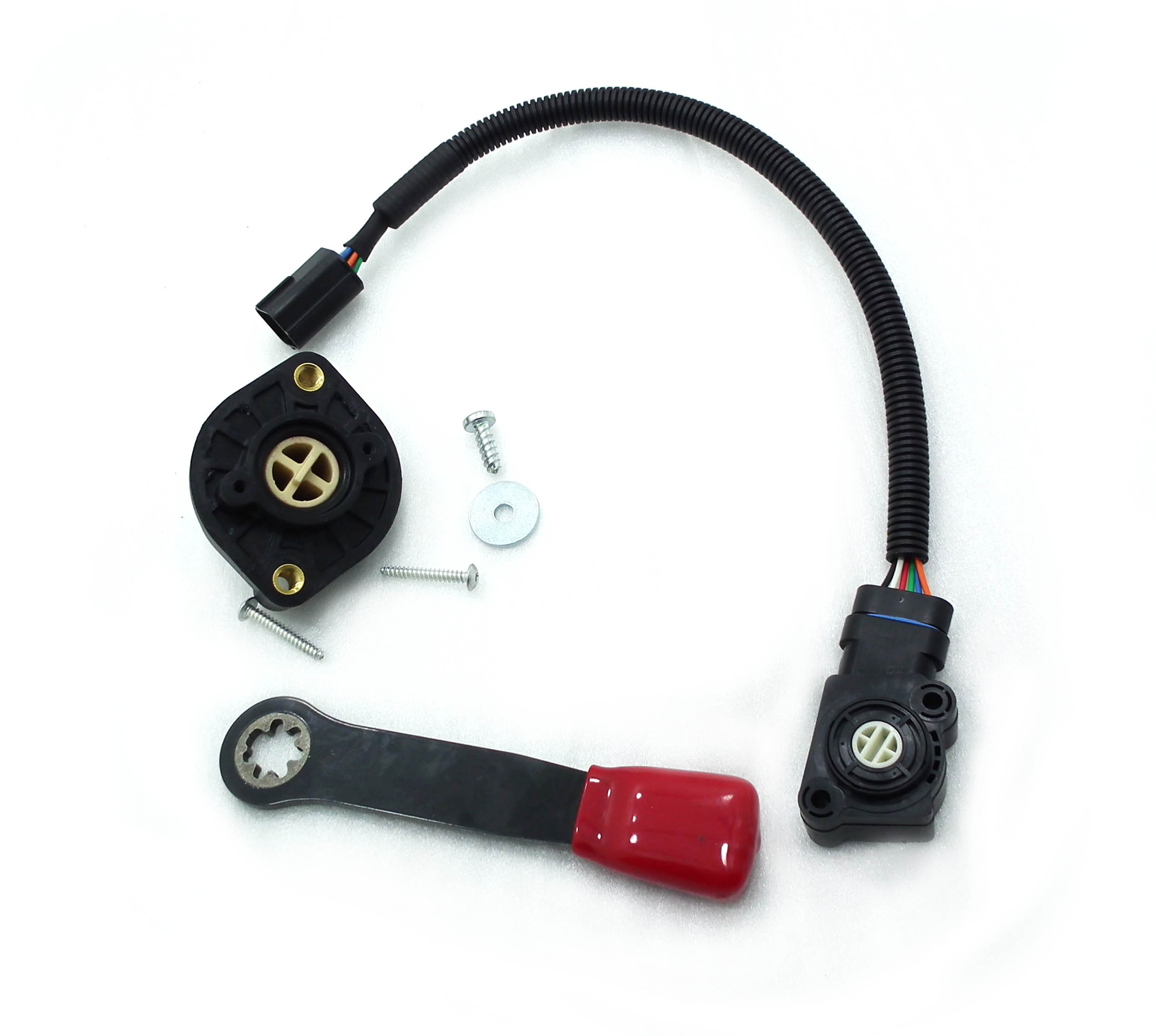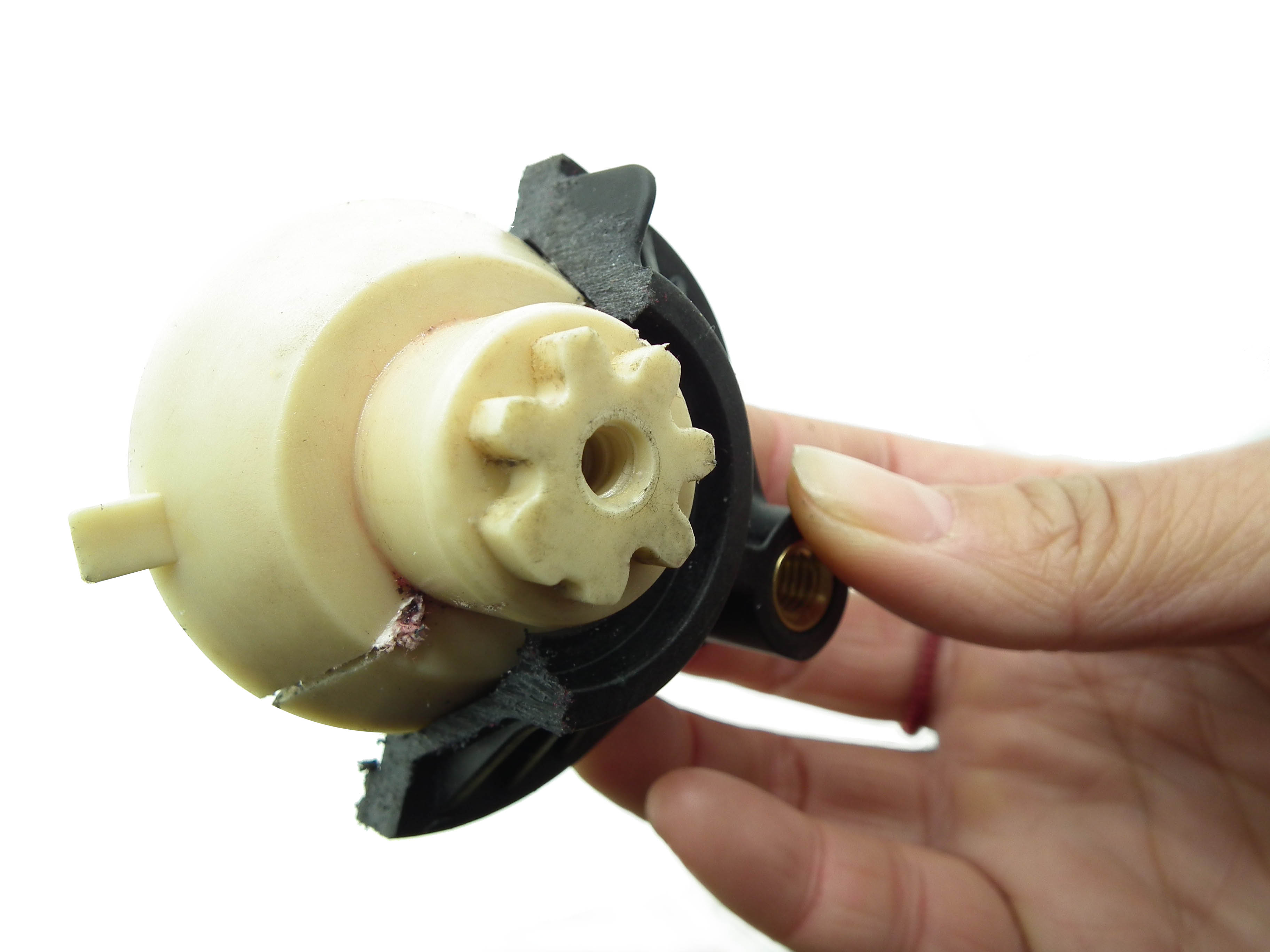 Yuchai diesel engine accelerator pedal
Scope of application: throttle control of common rail/single pump EFI diesel engine
Main features: good sealing, stable signal, equipped with Hall sensor
TAG:&nbsp&nbspHall switch&nbspaccelerator pedal
PDF Download
Description
Yuchai diesel engine accelerator pedal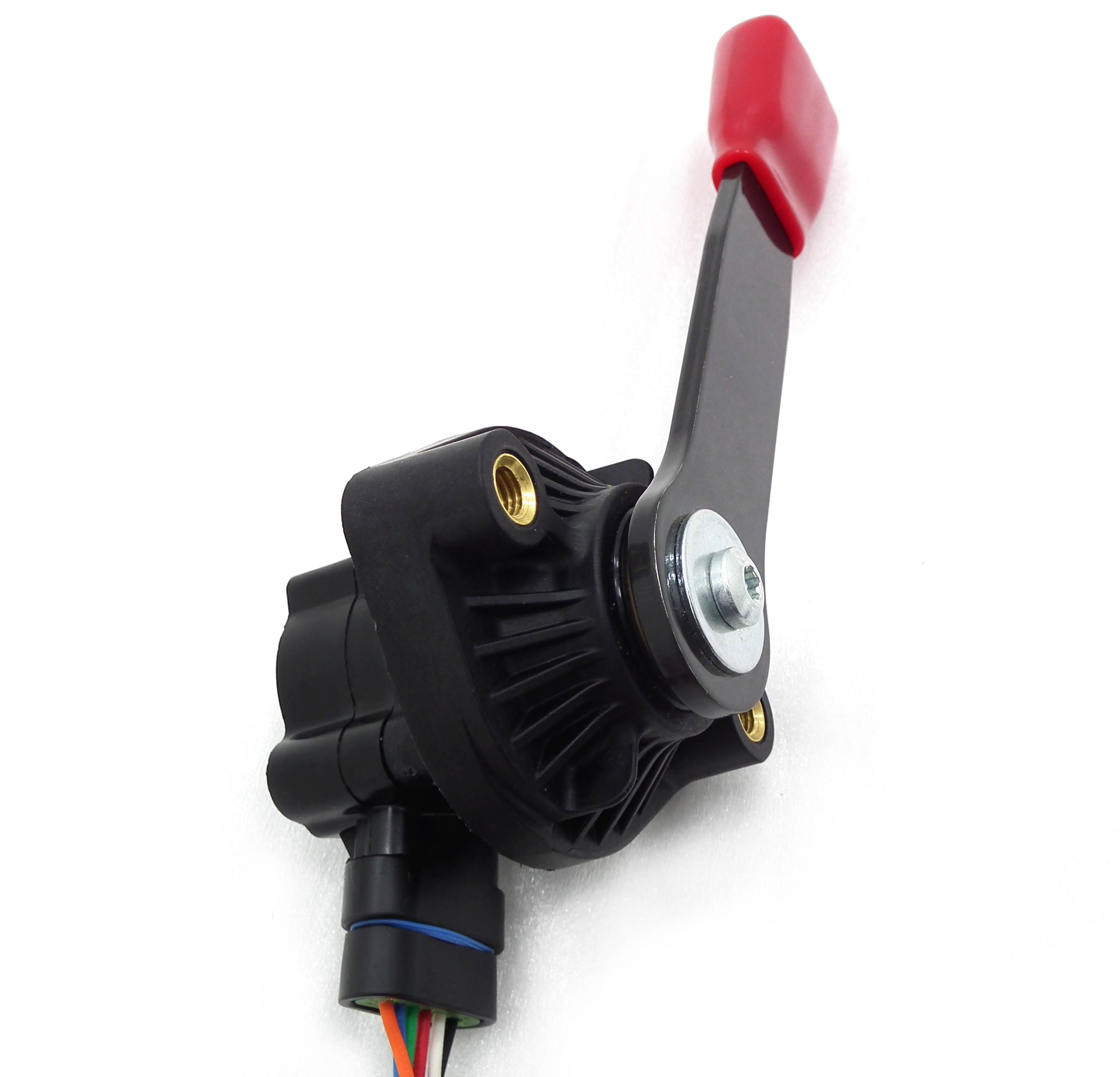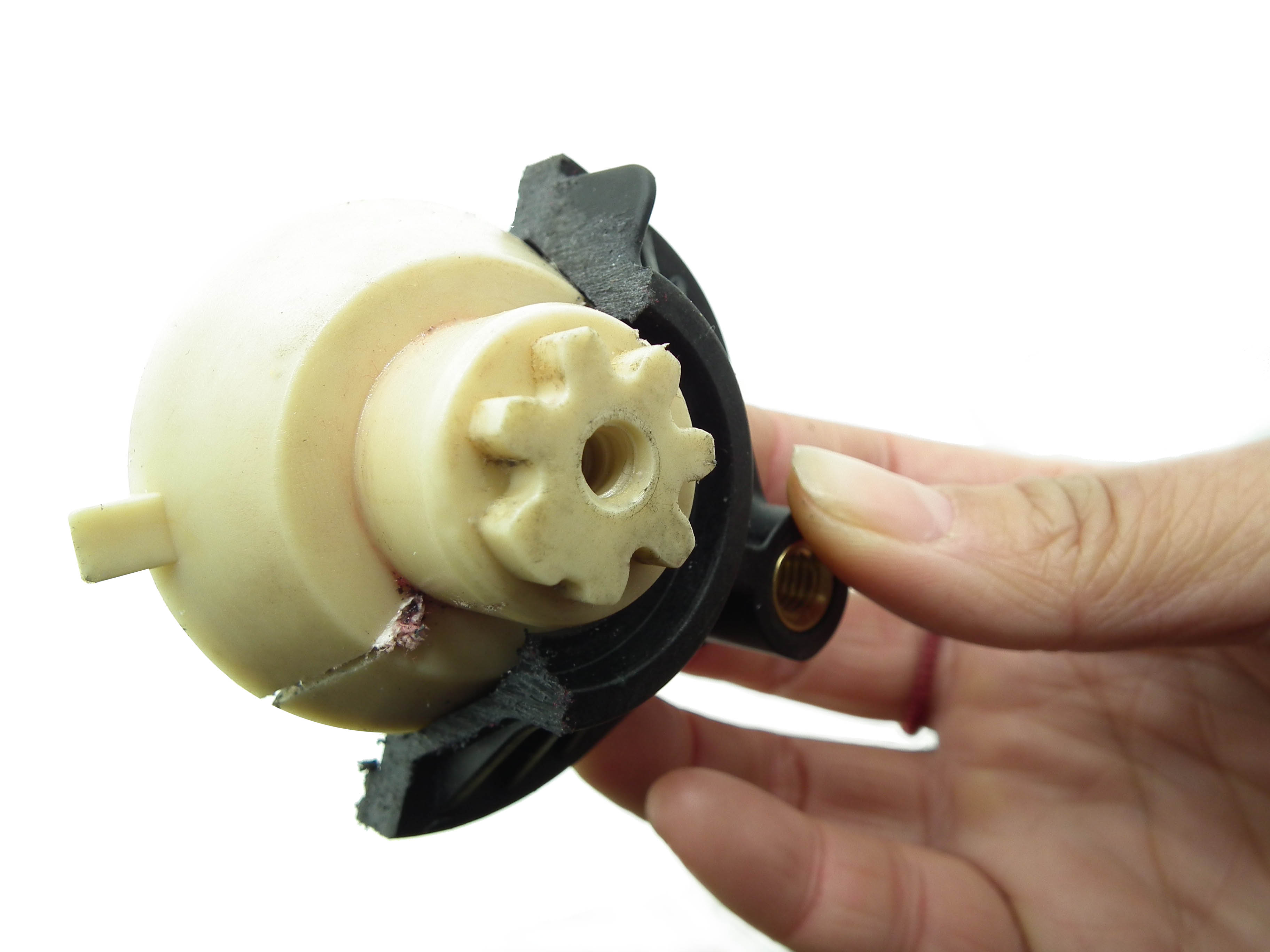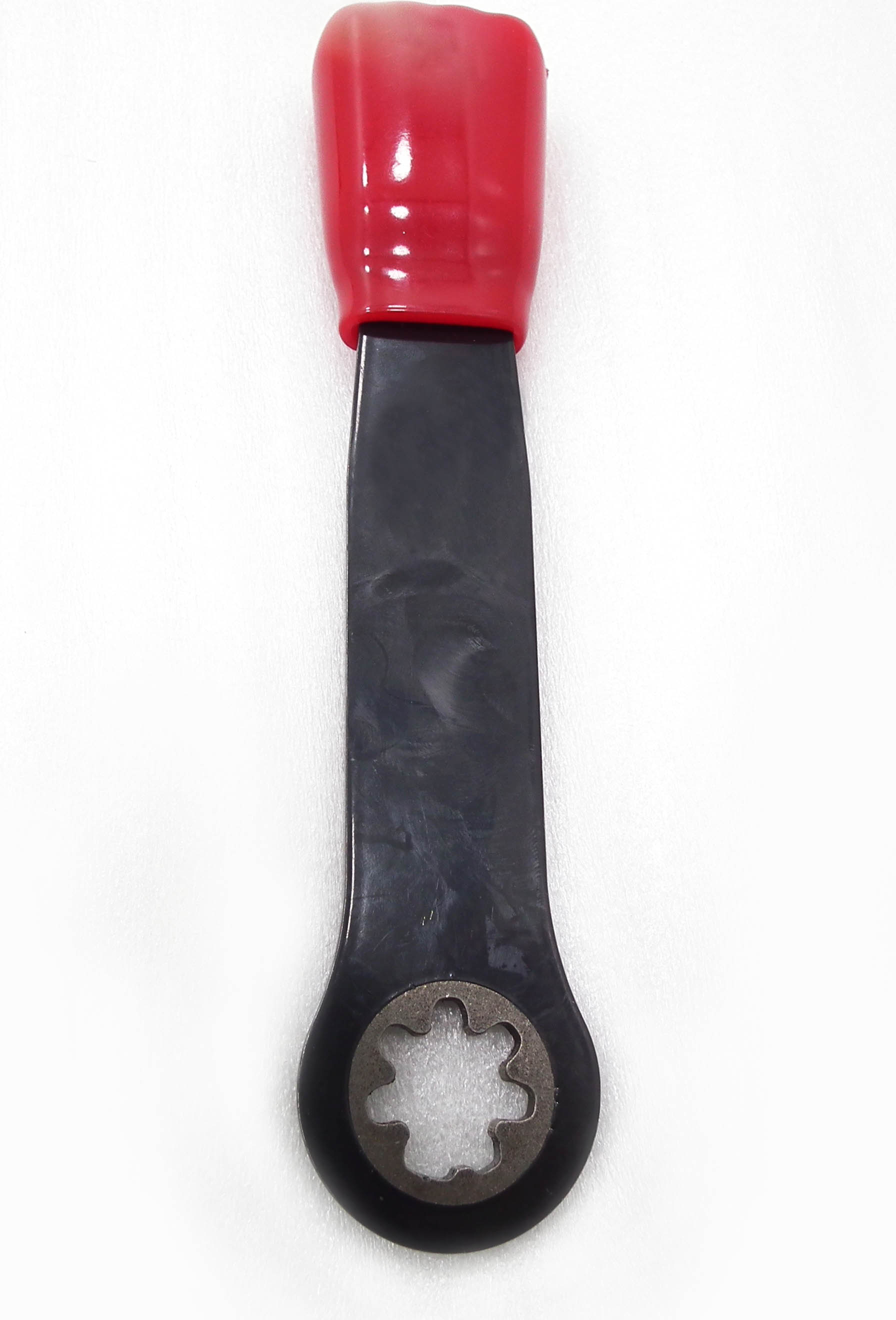 This product is equipped with Hall-inductive sensor, long life, more sensitive signal transmission
TAG:&nbsp&nbspHall switch&nbspaccelerator pedal
Specification
Luoyang Guanjie Flexible Shaft Controller Co., Ltd. specializes in the development and production of electronic controllers, flexible shaft controllers, pilot valve electro-hydraulic controllers, multi-button electronic control handles, multi-way valve controllers, electronic throttles, and flexible shafts for development The direction of high-tech enterprises is the leading domestic supplier of control components solutions.
TAG:&nbsp&nbspHall switch&nbspaccelerator pedal
Online Message
If you have any suggestions or opinions about our products,please leave a message,and we will immediately answer your questions. Thanks for your support.