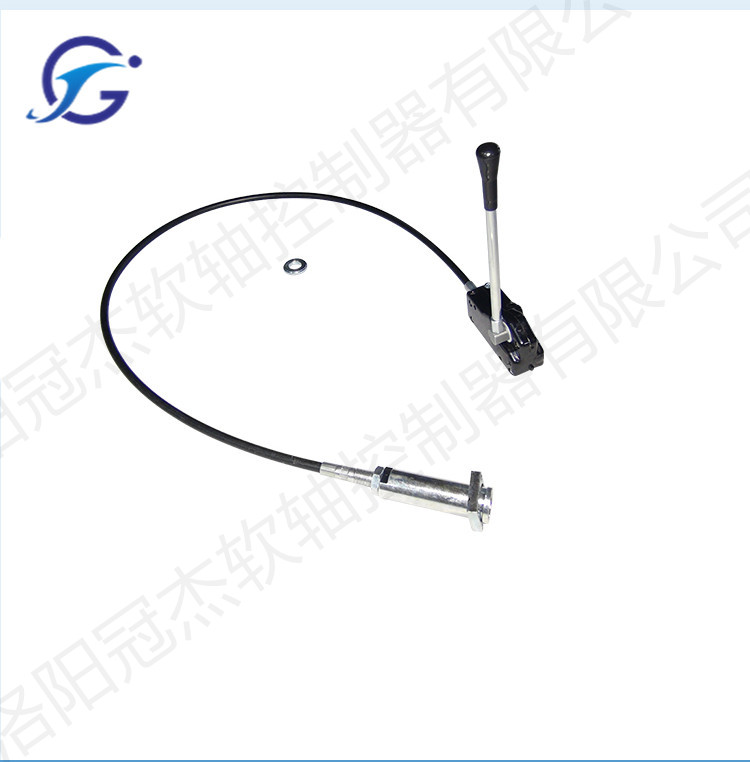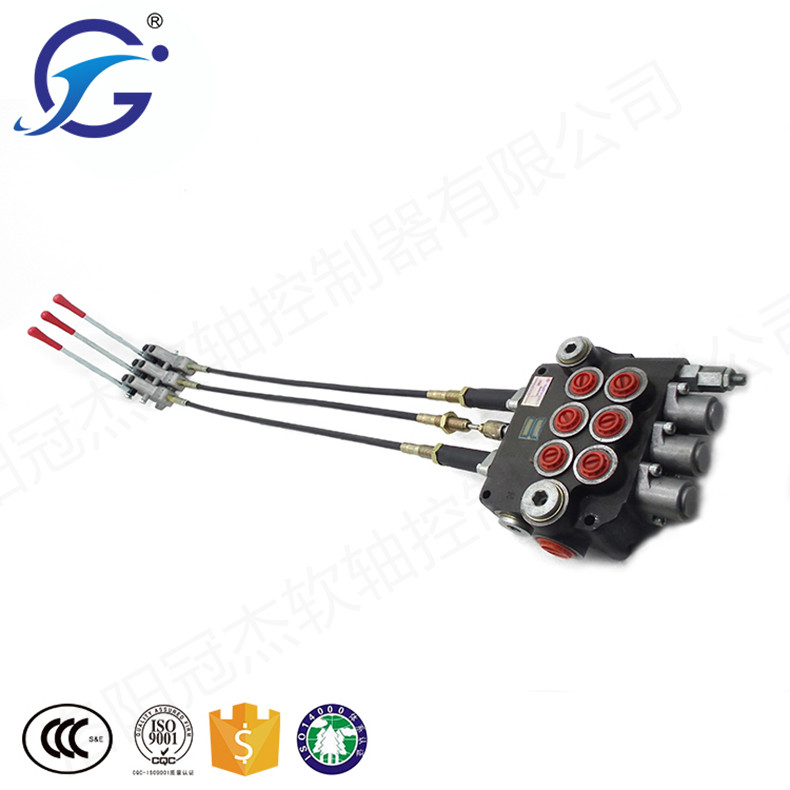 Excavator control multi-way valve -GJ1134
Luoyang Guanjie has more than ten years of experience in exporting machinery products, and has a sound foreign trade team, e-commerce team, technical team, e-commerce platform operation, cross-border cooperation, and rich experience. Luoyang Guanjie's long-term plan is: the integration of industry and trade. Welcome everyone to visit Guanjie and discuss cooperation.
Welcome to contact: 13603799759 Tang Yajie, general manager.
PDF Download
Description
Excavator control multi-way valve -GJ1134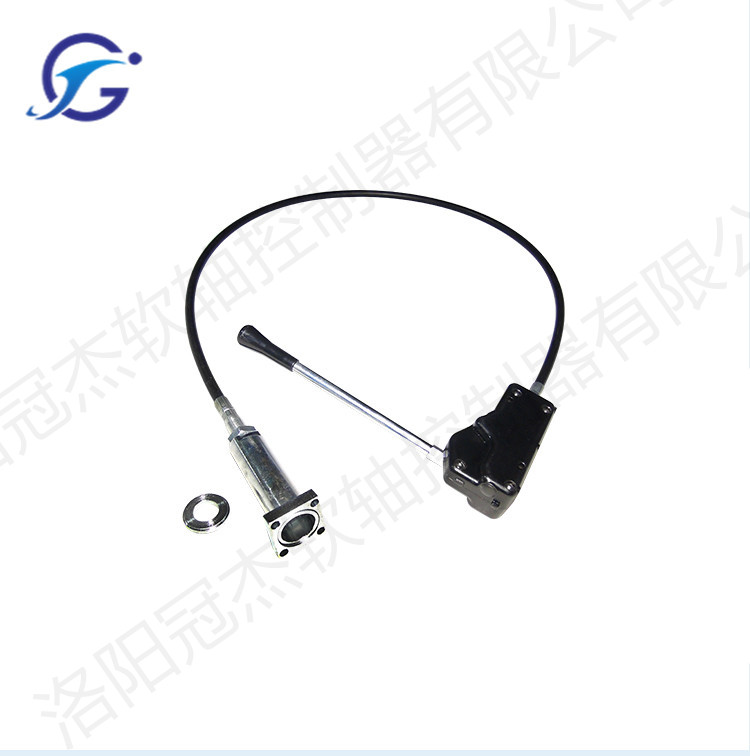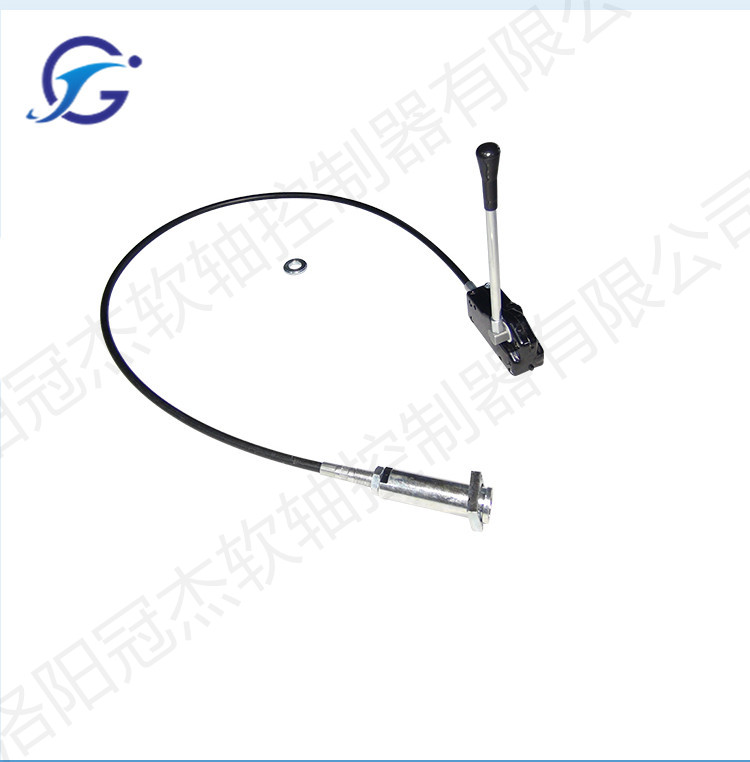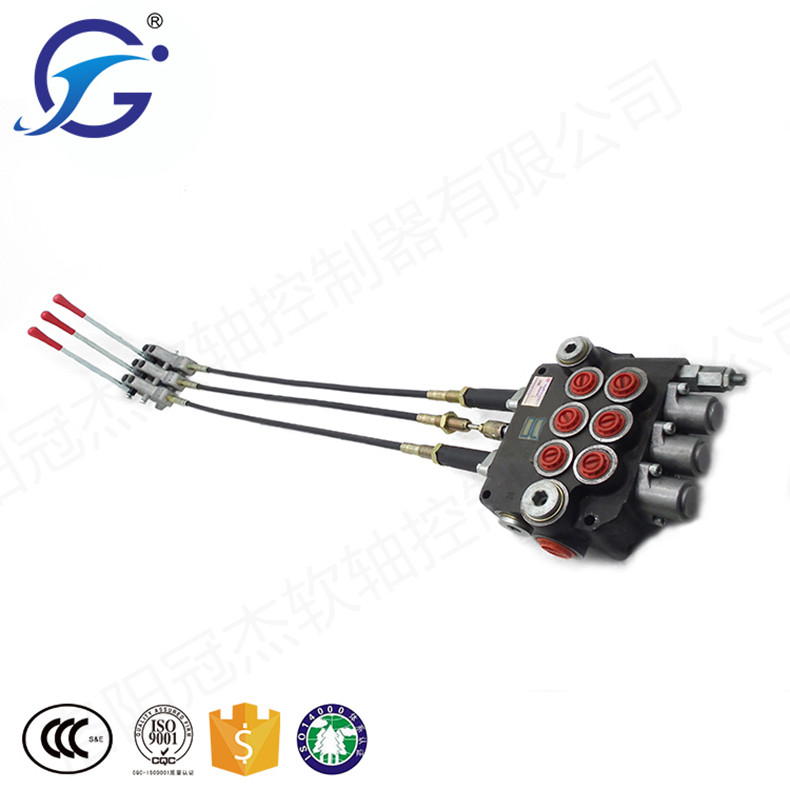 Online Message
If you have any suggestions or opinions about our products,please leave a message,and we will immediately answer your questions. Thanks for your support.