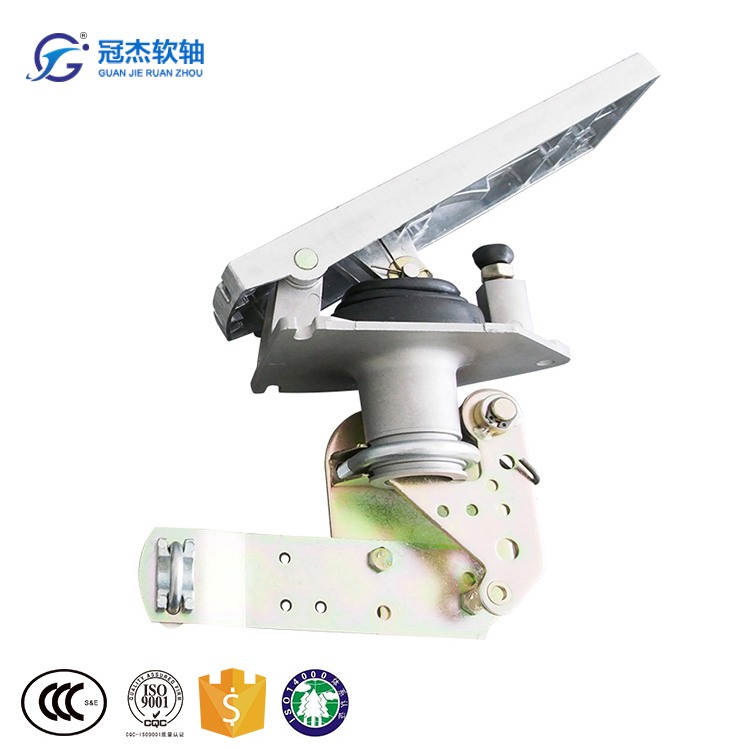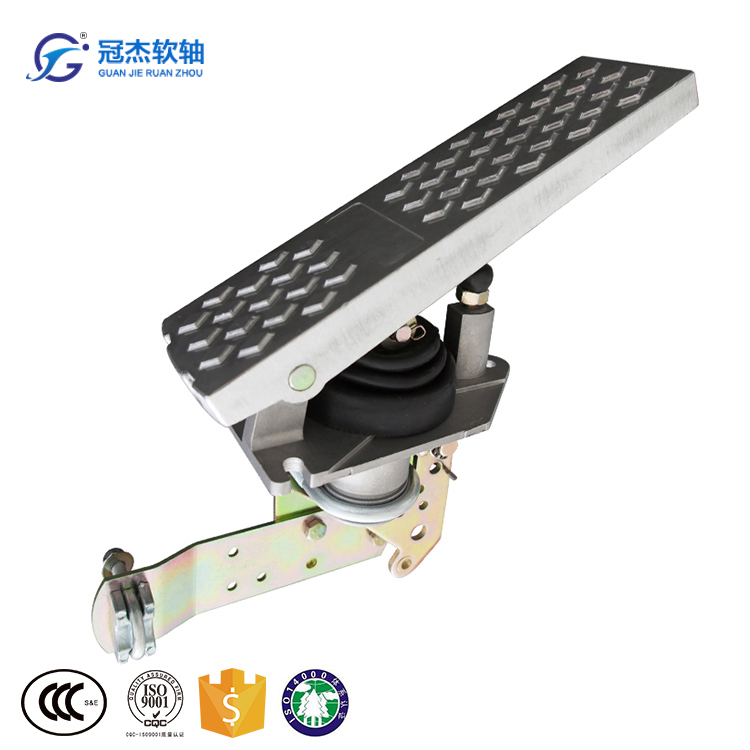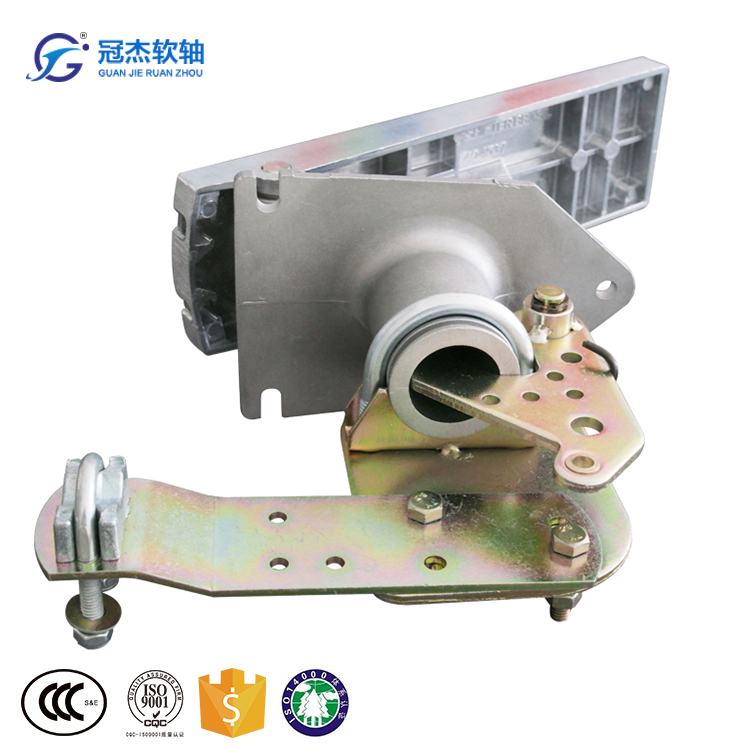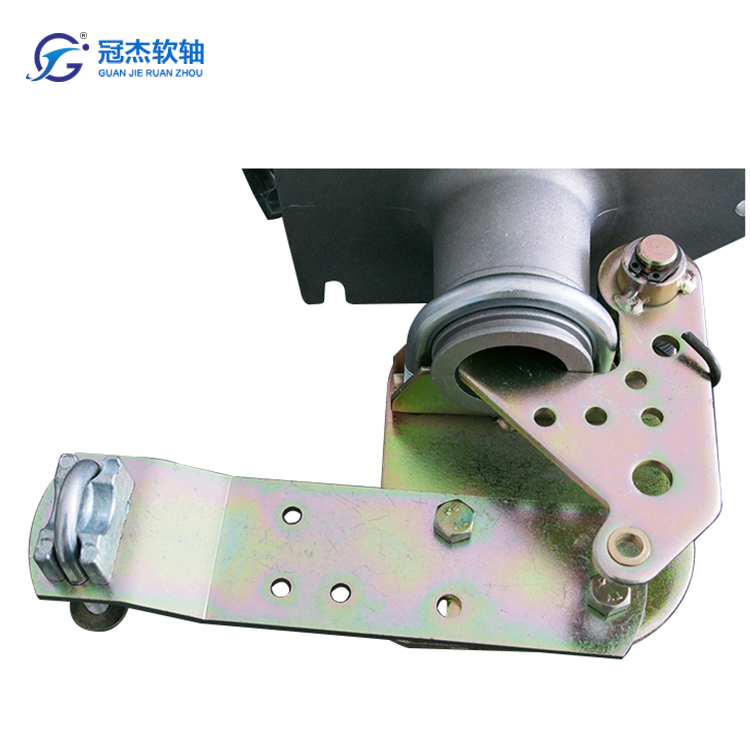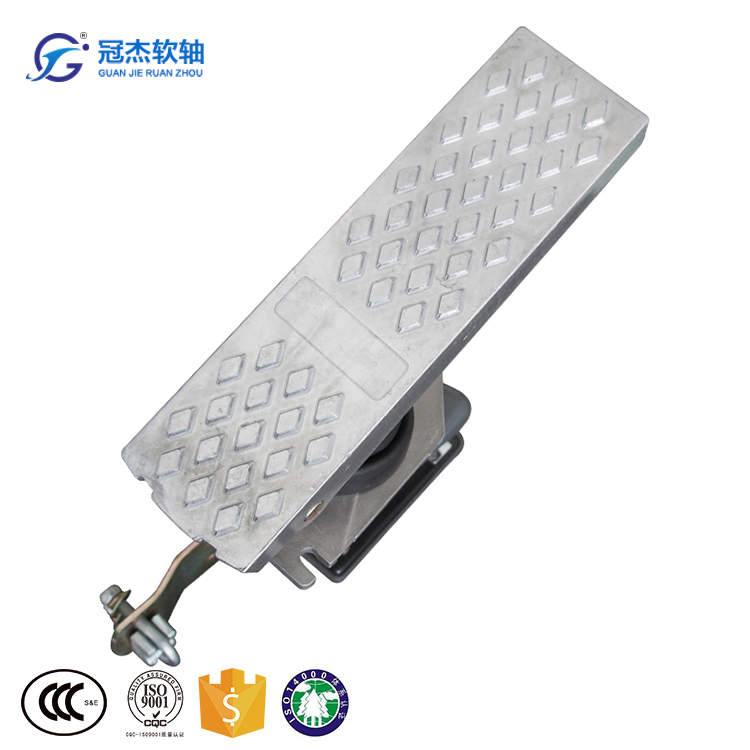 GJ1110F Morse foot accelerator pedal soft shaft controller for construction machinery such as direct loader and green storage machine
● Standard stroke :75mm
● 3 holes for installation
● Pedal angle is adjustable
● Control 1 piece of Pull cable only
● Optional bracket. Optional bracket. standard bracket length 125mm, Optional length 180mm
● Pedal standard length 260mm
PDF Download
Description
Stroke: 0-75mm
Pedal standard length: 260mm, customization.
pedal angle : can adjust
Fixing type: 3 holes
The distance of holes: 75mm, 115mm
Function: foot throttle controller of vehicles and engineering machinery, controls one pull cable.
Application: be fit for loader, road roller, grader, truck
Advantage: light weight, compact construction, easily installation, good seal, proof rust and anti-deformation
Specification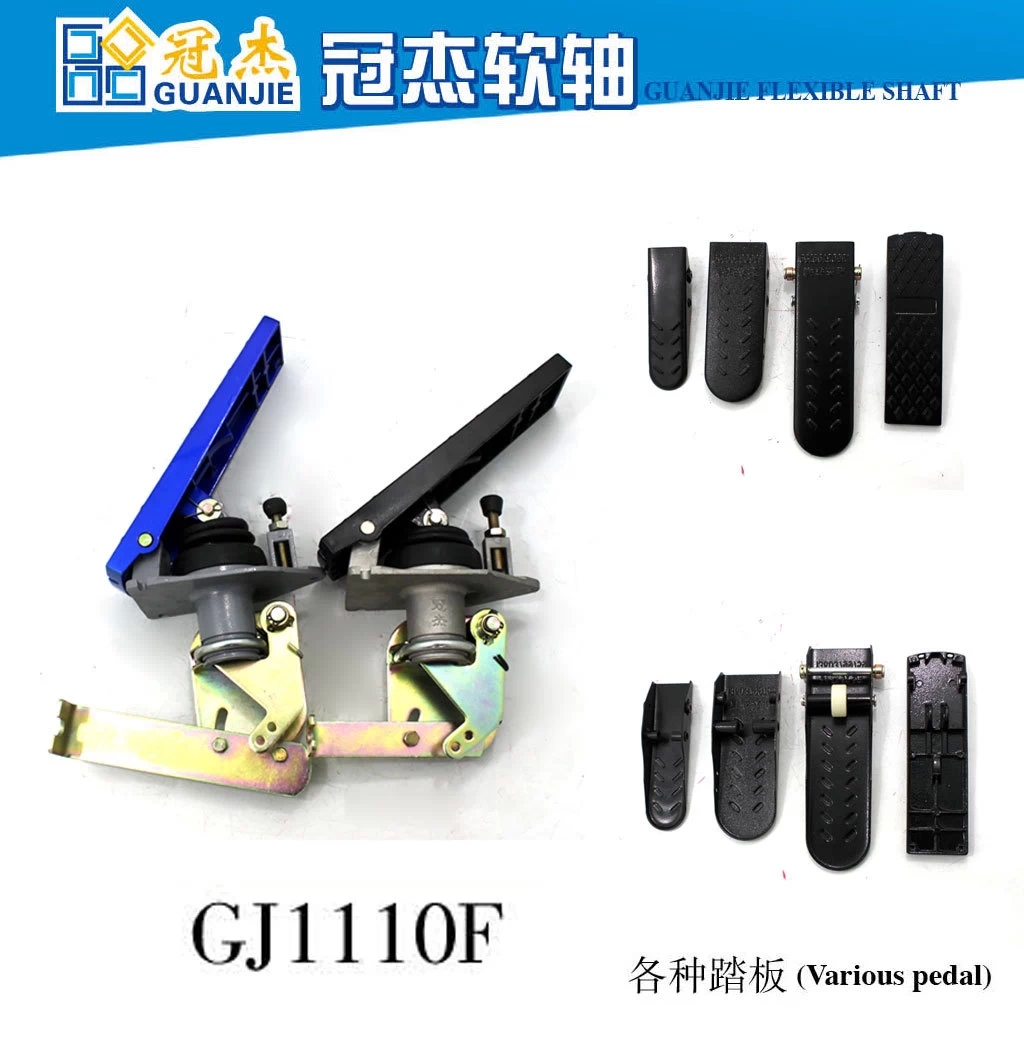 Online Message
If you have any suggestions or opinions about our products,please leave a message,and we will immediately answer your questions. Thanks for your support.