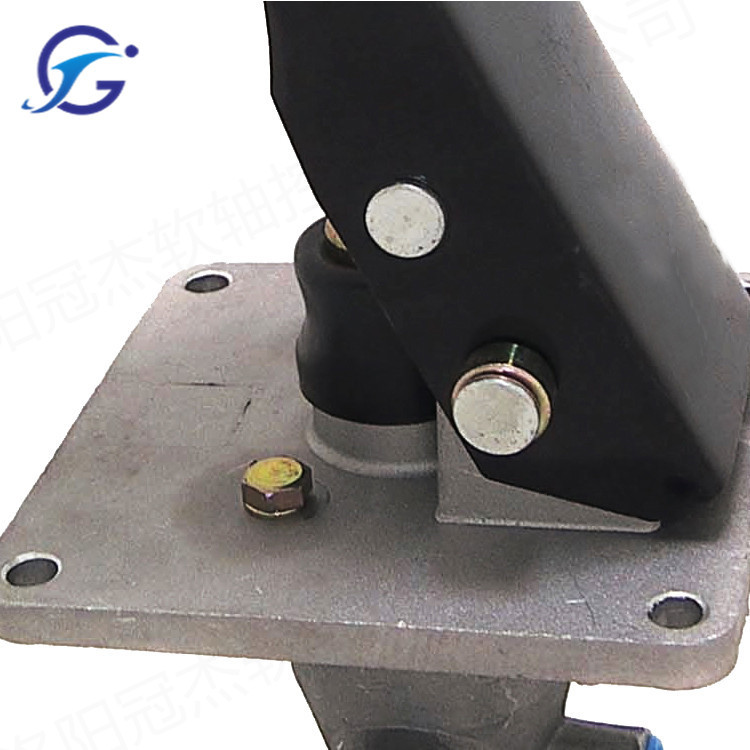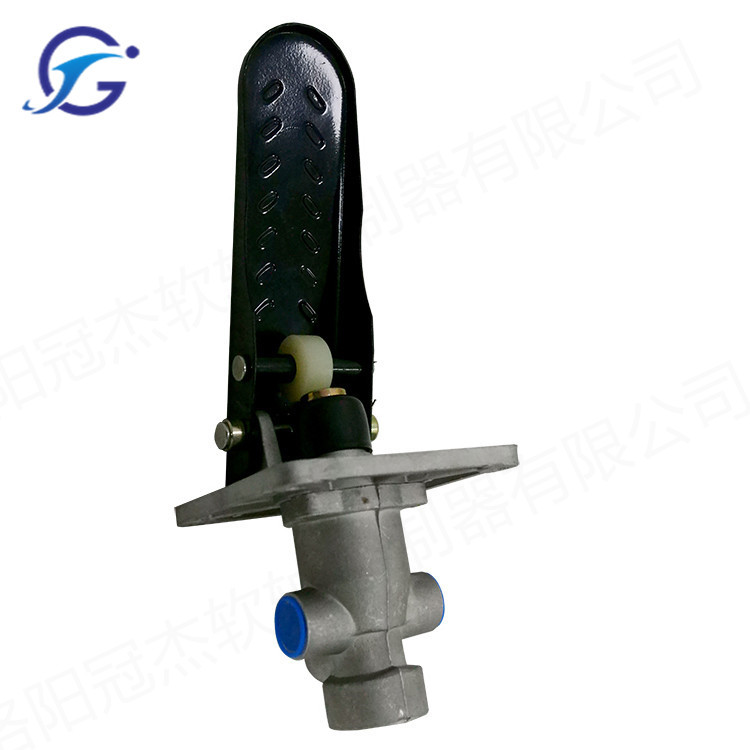 Loader new air brake valve brake pump assembly-GJ1111
GJ1111 is used for the air brake pedals of Foton, Lovol, XCMG, Sany loaders, and passenger cars
   product series: pedal brake flexible shaft controller
  Application range: Used in loaders, etc. to control foot brakes and foot brakes.
   Installation method: 4 holes fixed
Function: used for air brake
PDF Download
Description
Loader new air brake valve brake pump assembly-GJ1111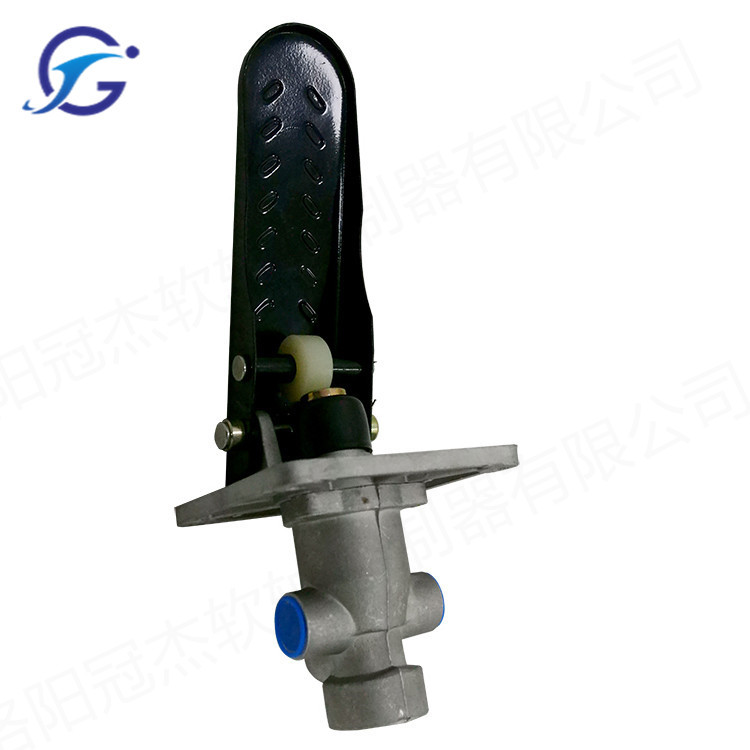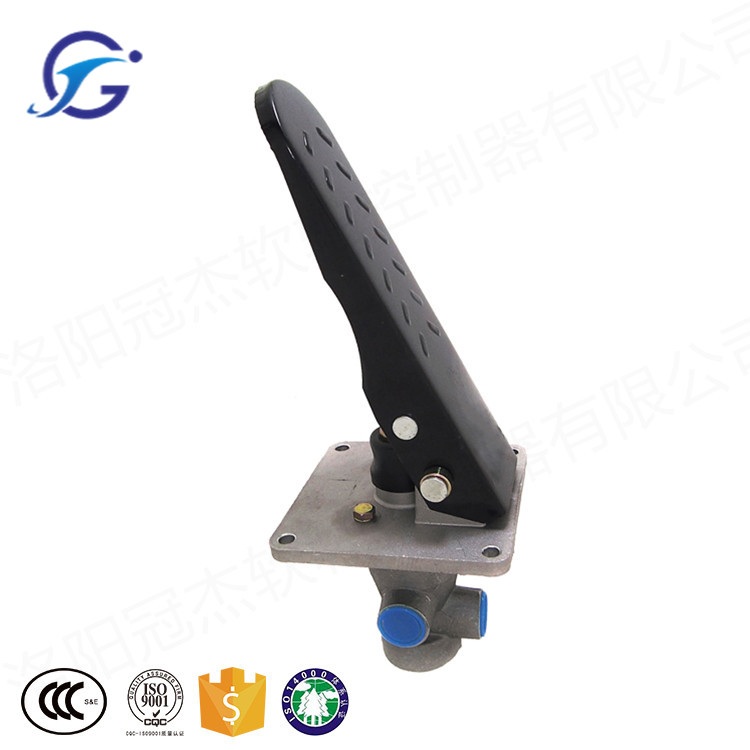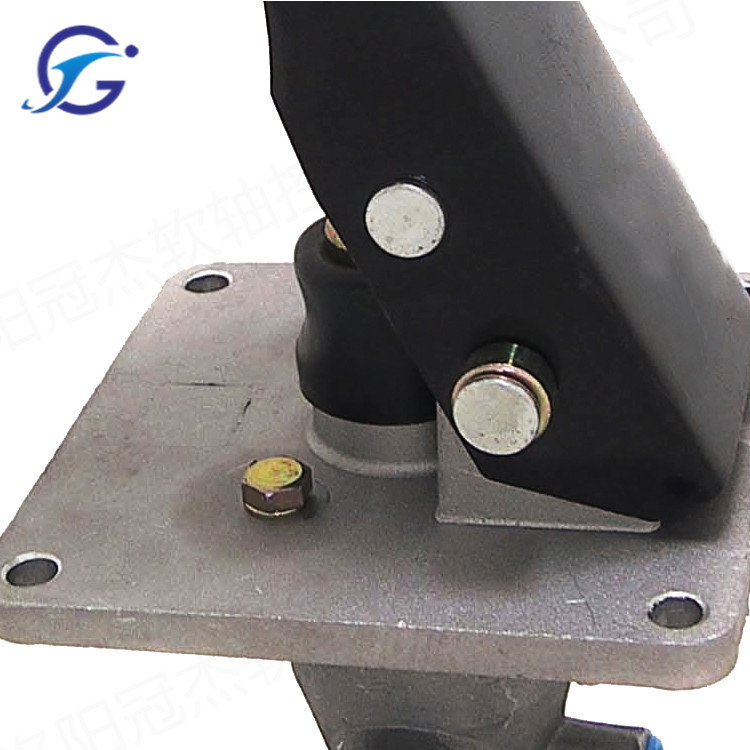 Online Message
If you have any suggestions or opinions about our products,please leave a message,and we will immediately answer your questions. Thanks for your support.