Throttle manipulator GJ1103F
Scope of application: throttle control of various vehicles
Function: Stepless self-locking. Control tension flexible shaft or push-pull flexible shaft
Installation method: 4-hole installation
PDF Download
Description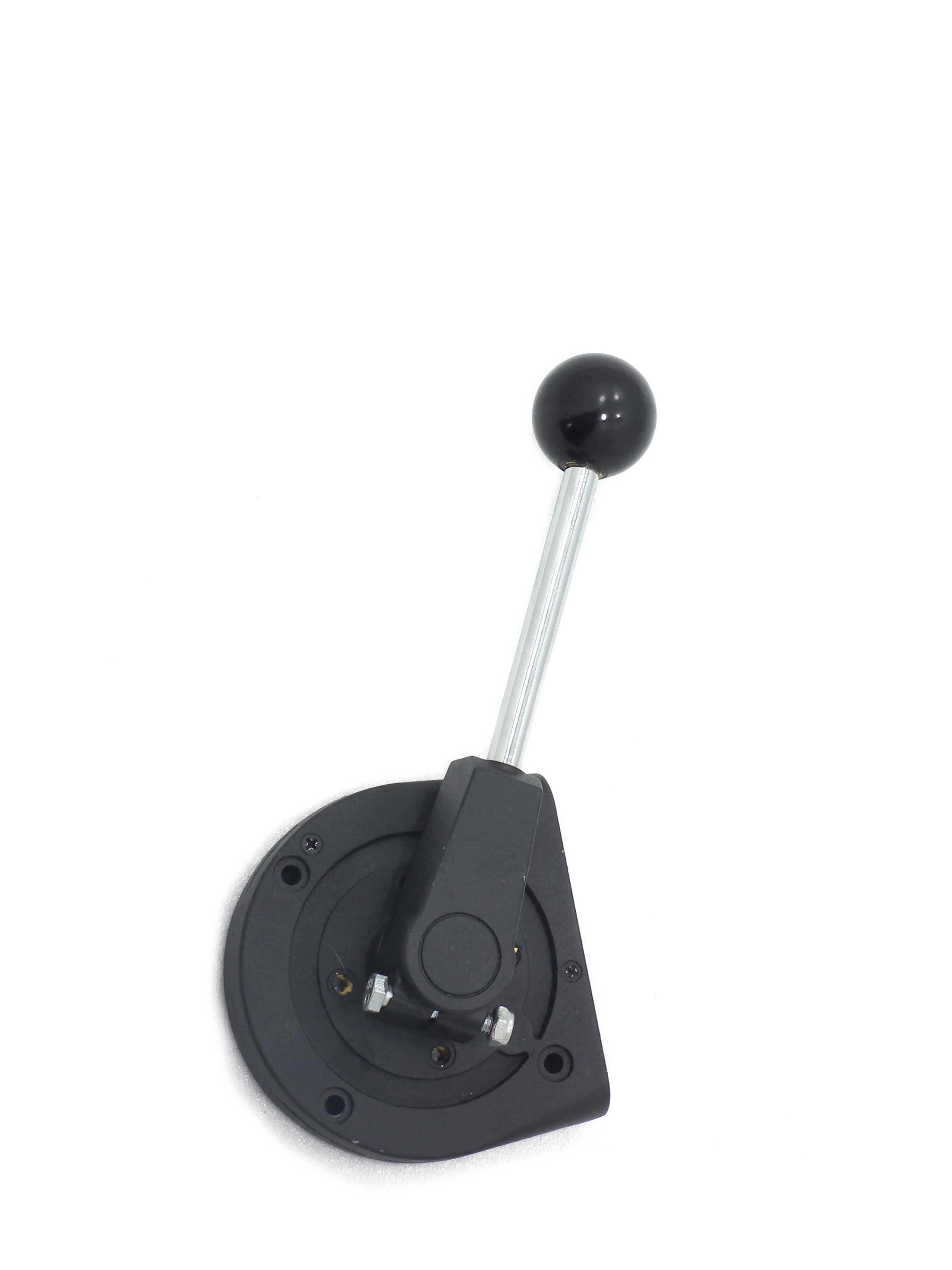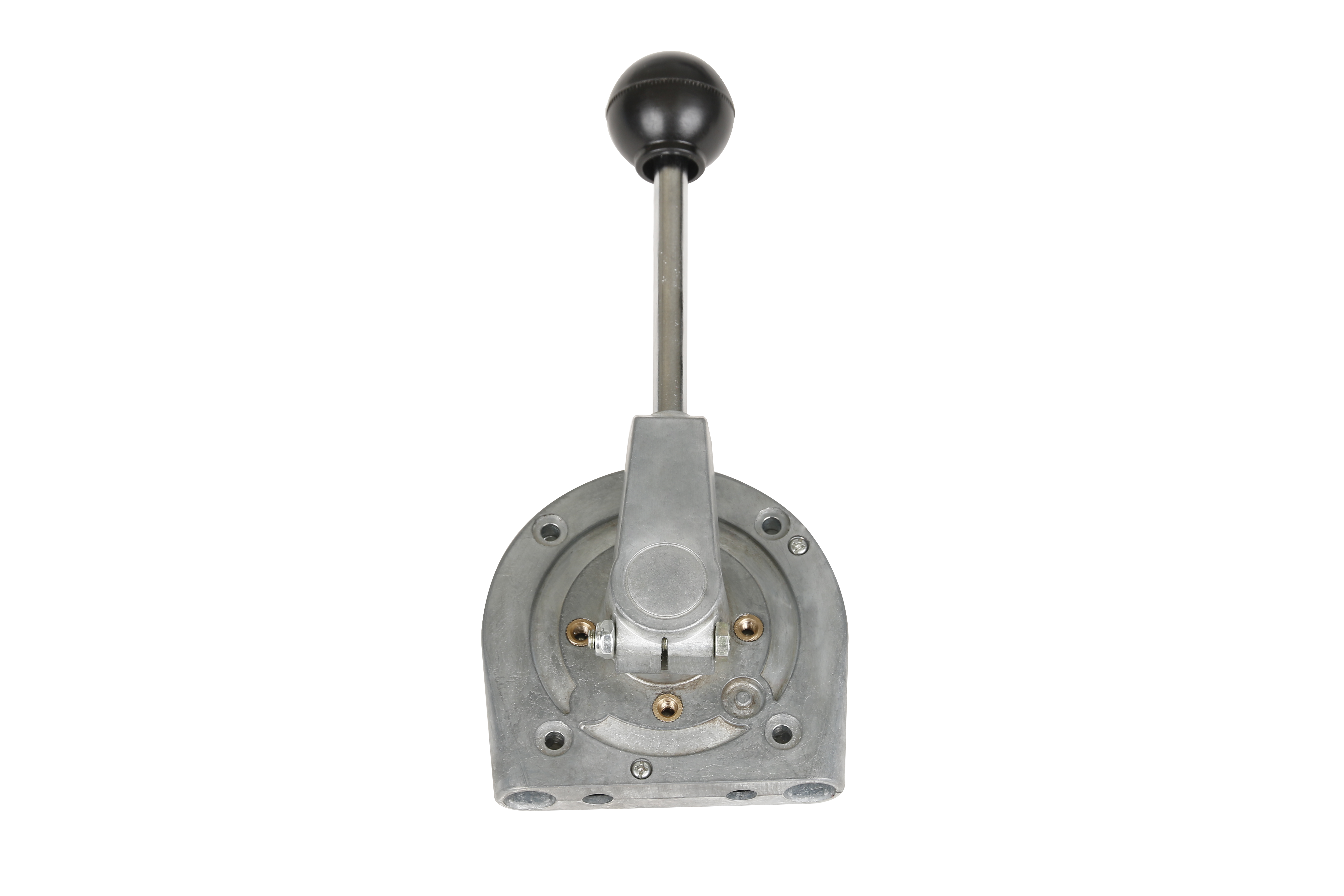 Specification
Luoyang Guanjie Flexible Shaft Controller Co., Ltd. specializes in the development and production of electronic controllers, flexible shaft controllers, pilot valve electro-hydraulic controllers, multi-button electronic control handles, multi-way valve controllers, electronic throttles, and flexible shafts for development The direction of high-tech enterprises is the leading domestic supplier of control components solutions.
he main products are shift controller, throttle controller, electric control handle, steering gear, direction controller, electronic throttle, brake, flexible shaft and so on. Provide competitive and comprehensive solutions for "manipulation and control" for customers in boats, engineering machinery, agricultural machinery, special vehicles, aircraft, new energy vehicles, photovoltaics, wind power, rail transit, industrial transmission, etc. Customer needs, cooperate with customers to jointly develop, improve user experience, and create maximum value for users.
Online Message
If you have any suggestions or opinions about our products,please leave a message,and we will immediately answer your questions. Thanks for your support.