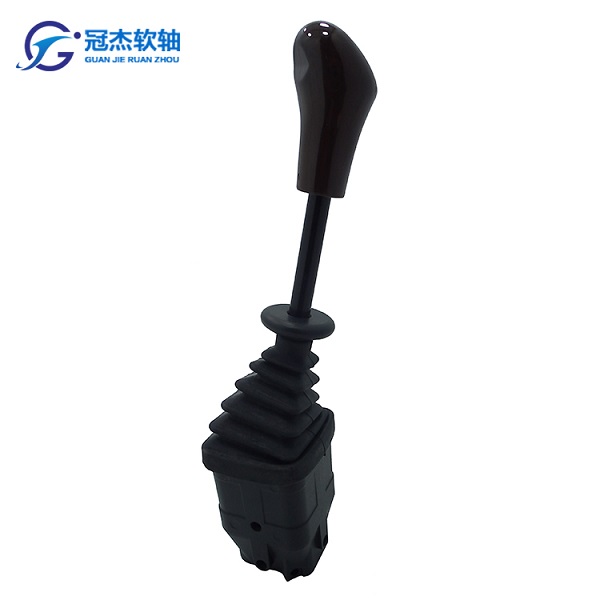 GJ1135 remote hydraulic valve control
Main Purpose: Remote valve control
Fixed type: 4 holes, vertical installation or horizontal installation
Travel range: 0-35mm
Function: control 2pcs of push pull cable, available with maximum 3 push buttons.
PDF Download
Description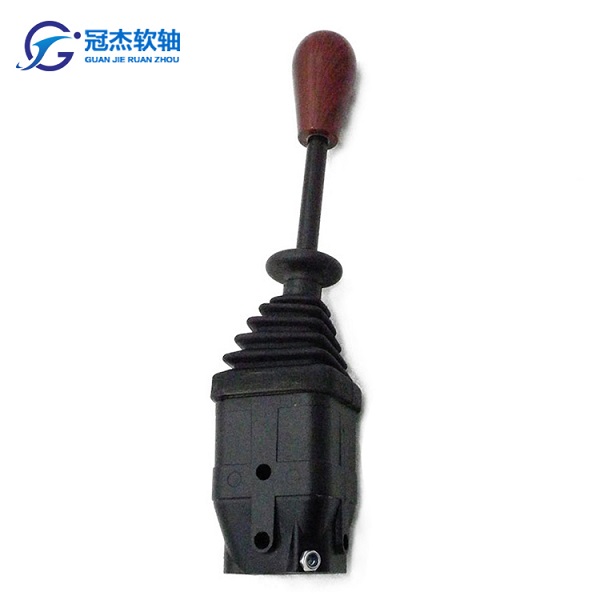 Specification
Joystick with steel articulation, designed for heavy duty applications.
Together with high efficiency cables, it can be used for any type of spool valves.
Lever ratio: 7,5:1
Cross movement
Collar safety lock
Cable type: Heavy duty, high efficency
Operating temperature: -30° ÷ +80° C
Lubrication: Wurth HHS 2000
Online Message
If you have any suggestions or opinions about our products,please leave a message,and we will immediately answer your questions. Thanks for your support.