China Network site interview Astana Expo - Luoyang Guan Jie, general manager Tang Yajie
Author:guanjie Time:2022-04-12 14:23:03
Kazakhstan is a strategically important country along the "Belt and Road" strategy and is also a key country in China's capacity-building cooperation. Tang Yajie, General Manager of Luoyang Guanjie Push-Pull Cable Controller Co., Ltd attended the 2017 Astana World Expo and accepted an exclusive on-site interview with ChinaNet.com to talk about "Belt and Road". The following is an interview with Record: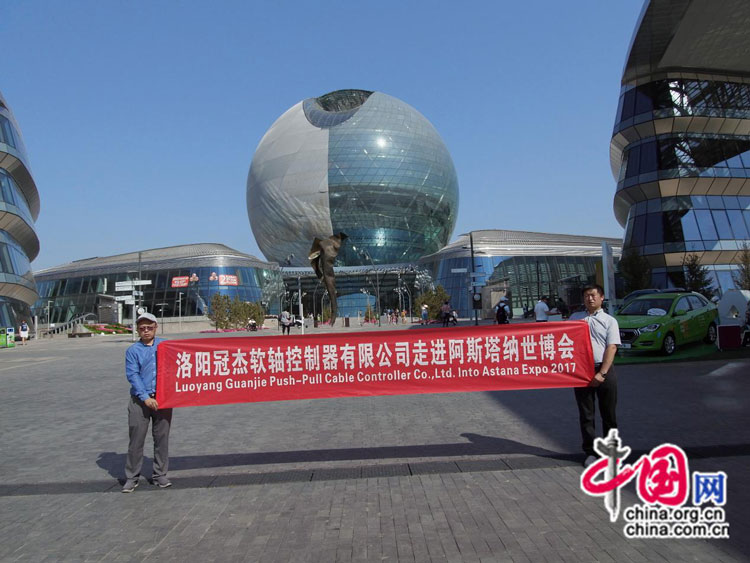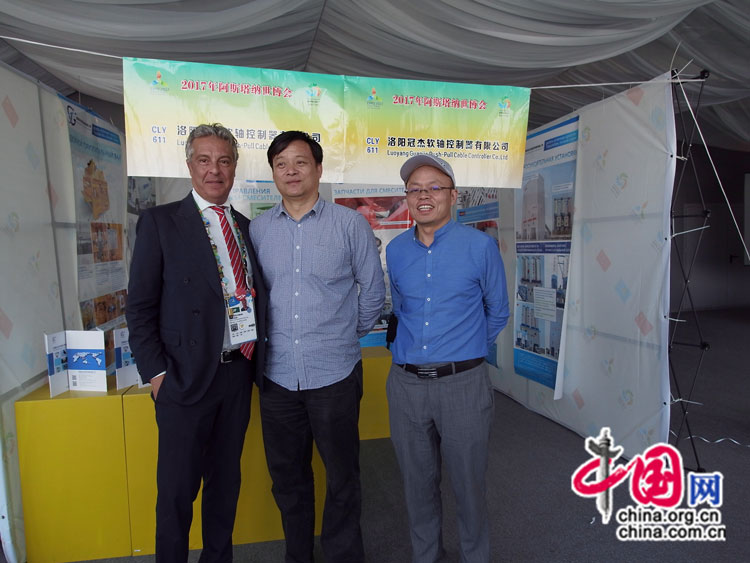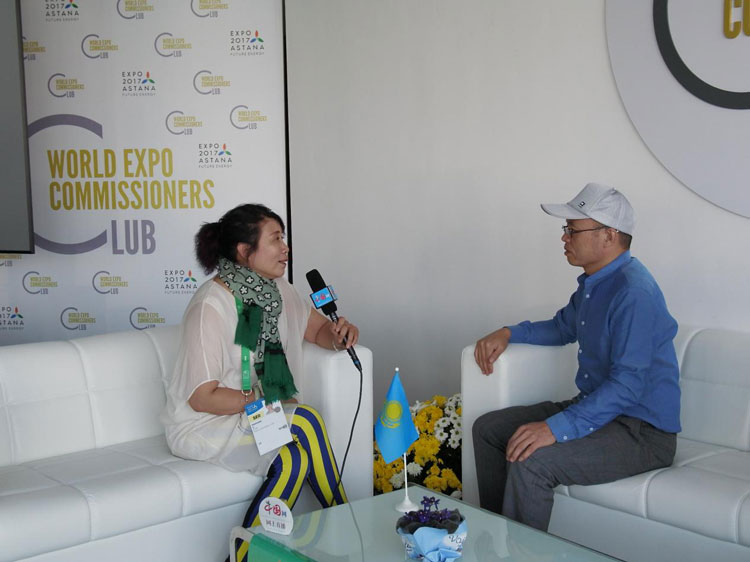 Luoyang Guan Jie axis controller Co., Ltd. to professional R & D, production control controller, shaft controller, electronic throttle, cable for the development of high-tech enterprises, is the leading control component solution provider. The main products are shift controller, throttle controller, steering gear, direction controller, electronic throttle, brake, cable and so on. For the boat, construction machinery, agricultural machinery, special purpose vehicles, aircraft, new energy vehicles, photovoltaic, wind power, rail transportation, industrial transmission and other industries to provide highly competitive "control" integrated solutions and services continue to understand Customer needs, co-research and development with customers, enhance user experience, to create maximum value for users.
Luoyang Guanjie has more than 10 years experience in the export of machinery products, a perfect foreign trade team, e-commerce team, technical team, customs declaration, settlement, tax rebates, international logistics, such as experienced, courteous service. Luoyang GuanJie good export of their products at the same time, agents and help you export products, the cost is very low. Welcome to export demand manufacturers to Guan Jie guest, to discuss export cooperation.