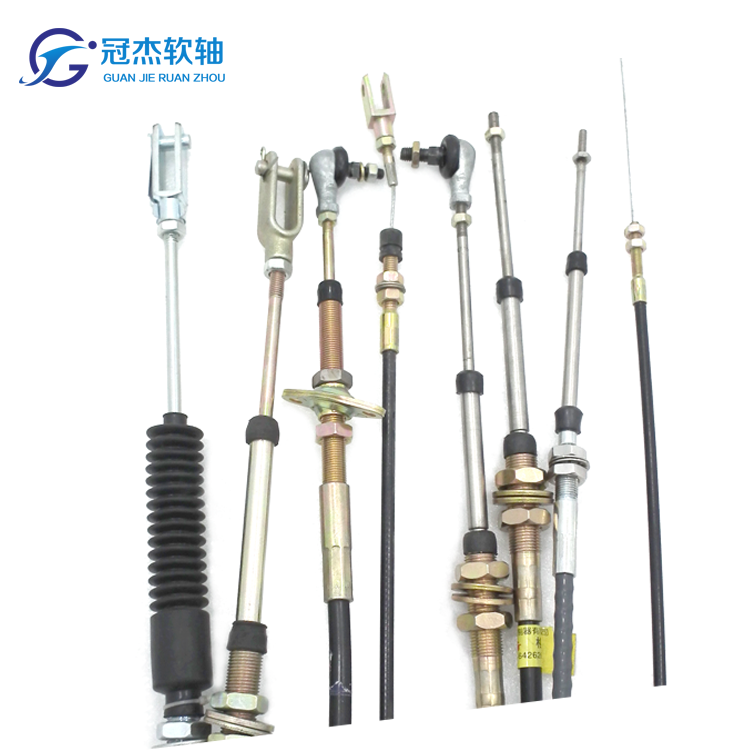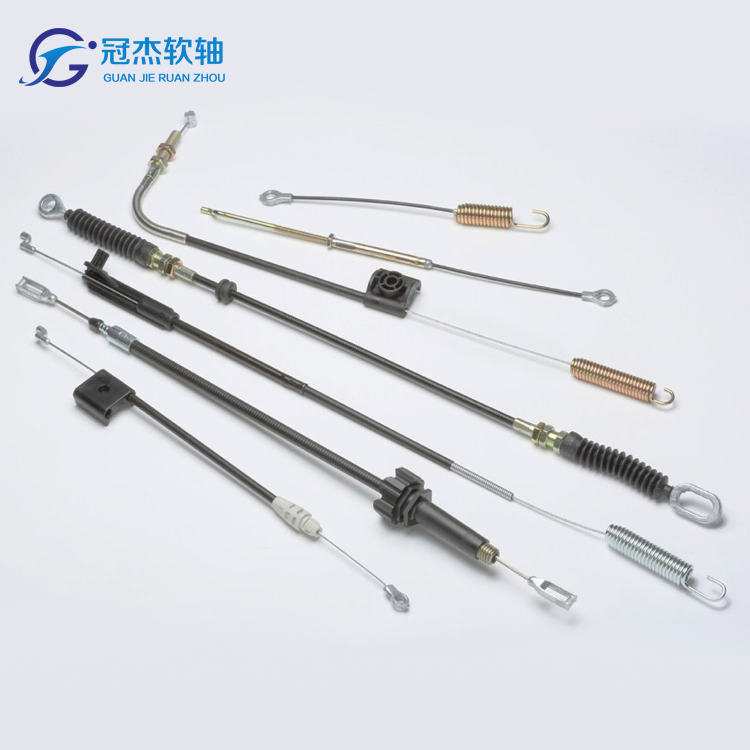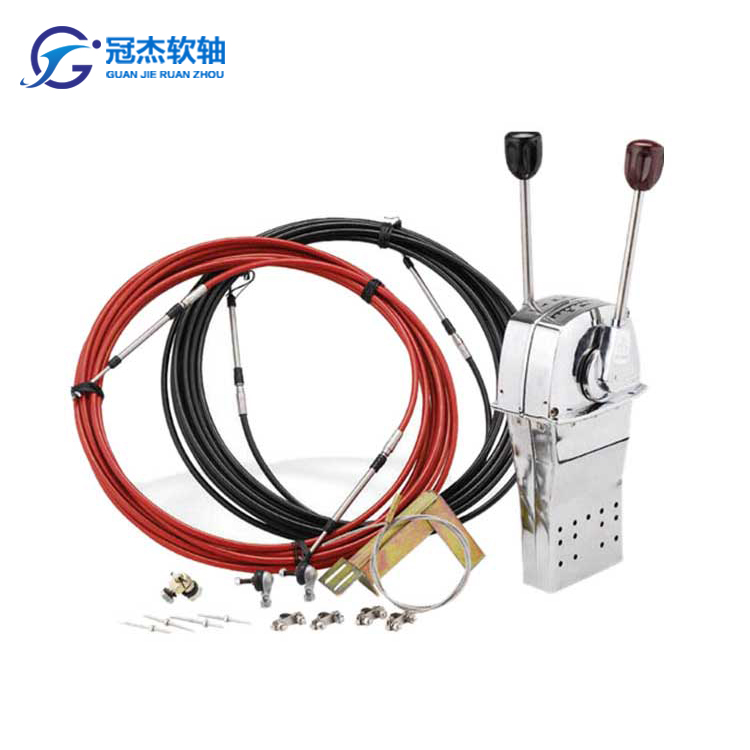 Transmission flexible shaft
     Our requirements for products:
     Large load factor, stable and reliable use. Can withstand a variety of loads and variable loads, has a high tensile strength, fatigue resistance and impact toughness. Wear-resistant, shock-resistant, good running stability. It has good corrosion resistance and can work normally in harsh environments with various harmful media. Flexibility can be good.
     Features: good flexibility, bending resistance, good bending performance, can withstand heavier loads; acid resistance, lubricating oil, coolant, etc., the surface is shiny and resistant to friction. Can withstand the heavy pressure of the foot, the part breaks, does not deform, can recover quickly, and itself is not damaged.

TAG:   transmission flexible shaft  steel tube flexible shaft  shift first

PDF Download
Description
Transmission flexible shaft
     Luoyang Guanjie Flexible Shaft Controller Co., Ltd. specializes in the development and production of electronic controllers, flexible shaft controllers, pilot valve electro-hydraulic controllers, multi-button electronic control handles, multi-way valve controllers, electronic throttles, and flexible shafts for development The direction of high-tech enterprises is the leading domestic supplier of control components solutions.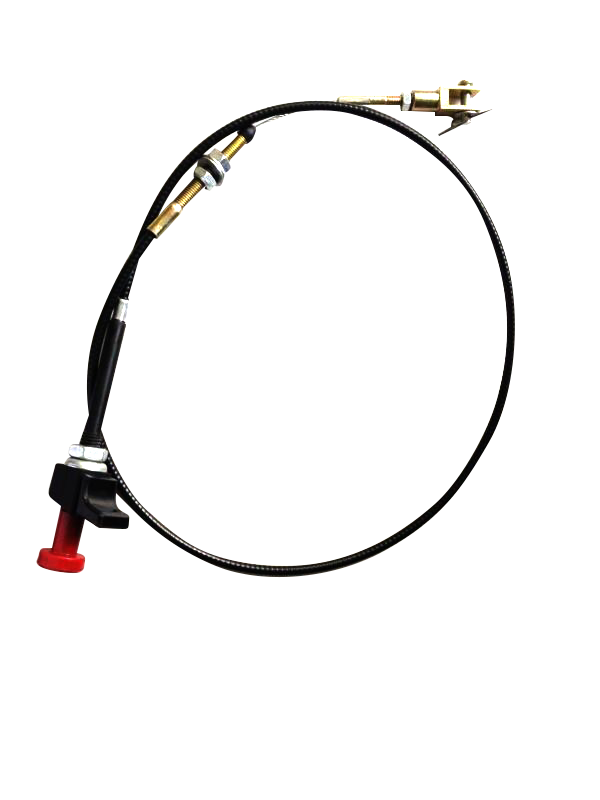 All products in this shop are produced using original factory data, thickened outer tubes, some products have anti-scald aluminum foil tubes, all inner cores are made of stainless steel steel belts, stainless steel wire ropes or injection molded inner cores, the outer joints are compactly pressed, not easy to fall off, and make the owner hang The gear is light, zero resistance, no worries.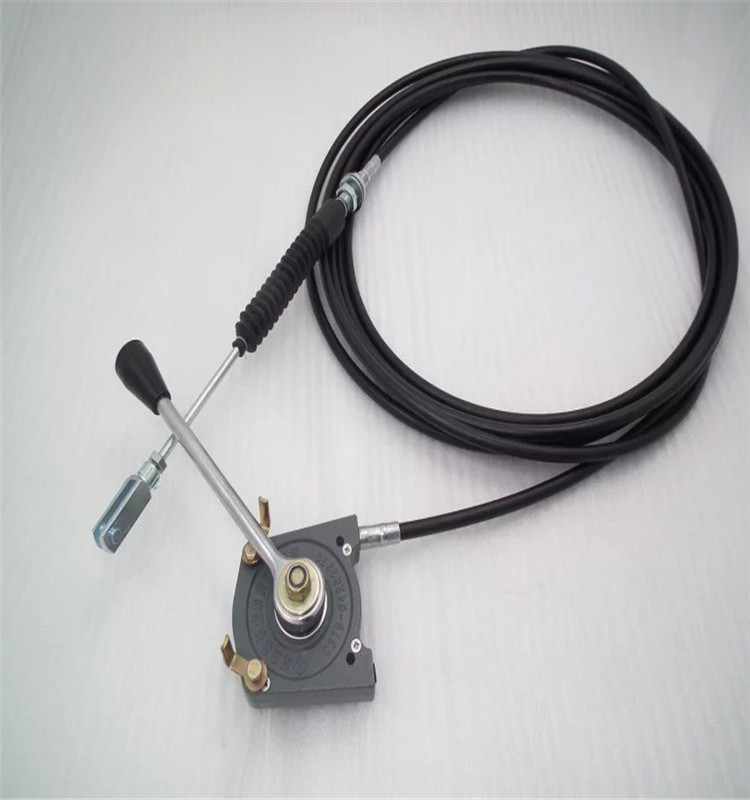 The flexible shaft hose of our factory can be widely used in all kinds of shift power take-off, throttle manipulator, yacht electric control manipulator, accelerator pedal controller. Strong quality and durable.