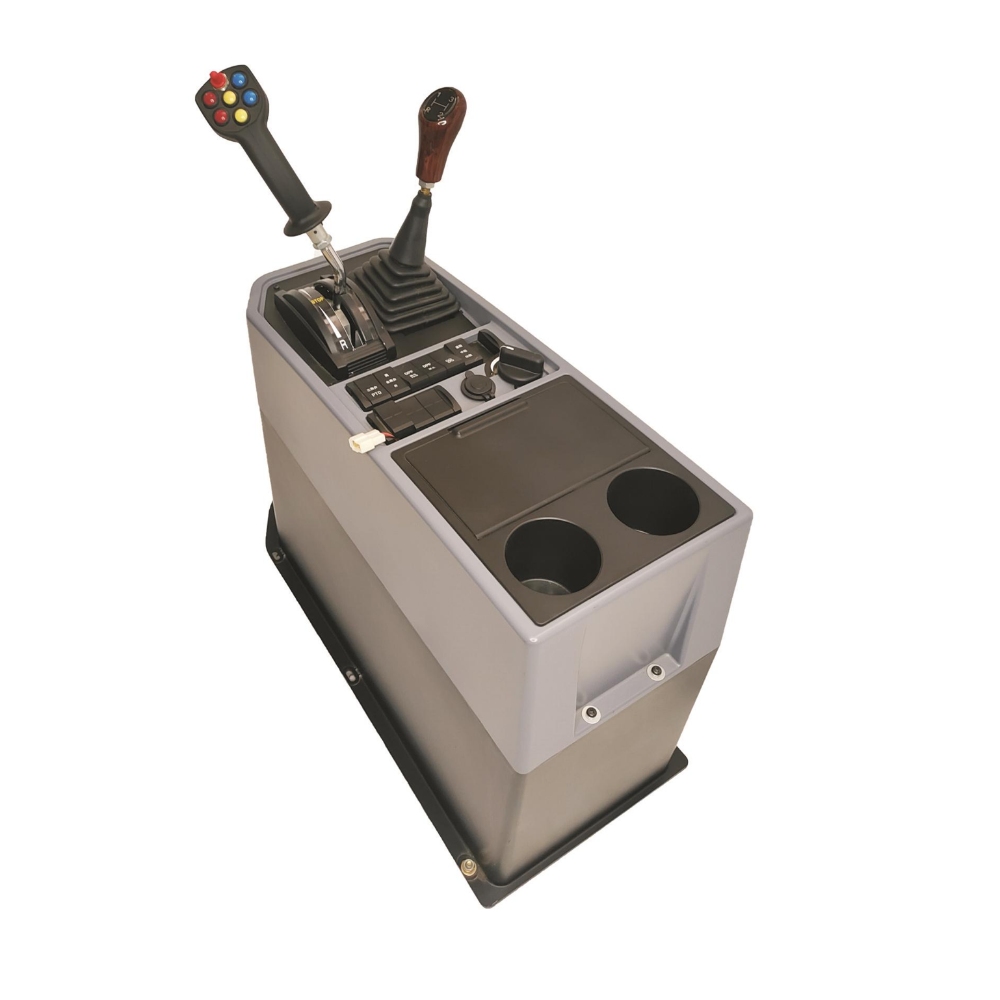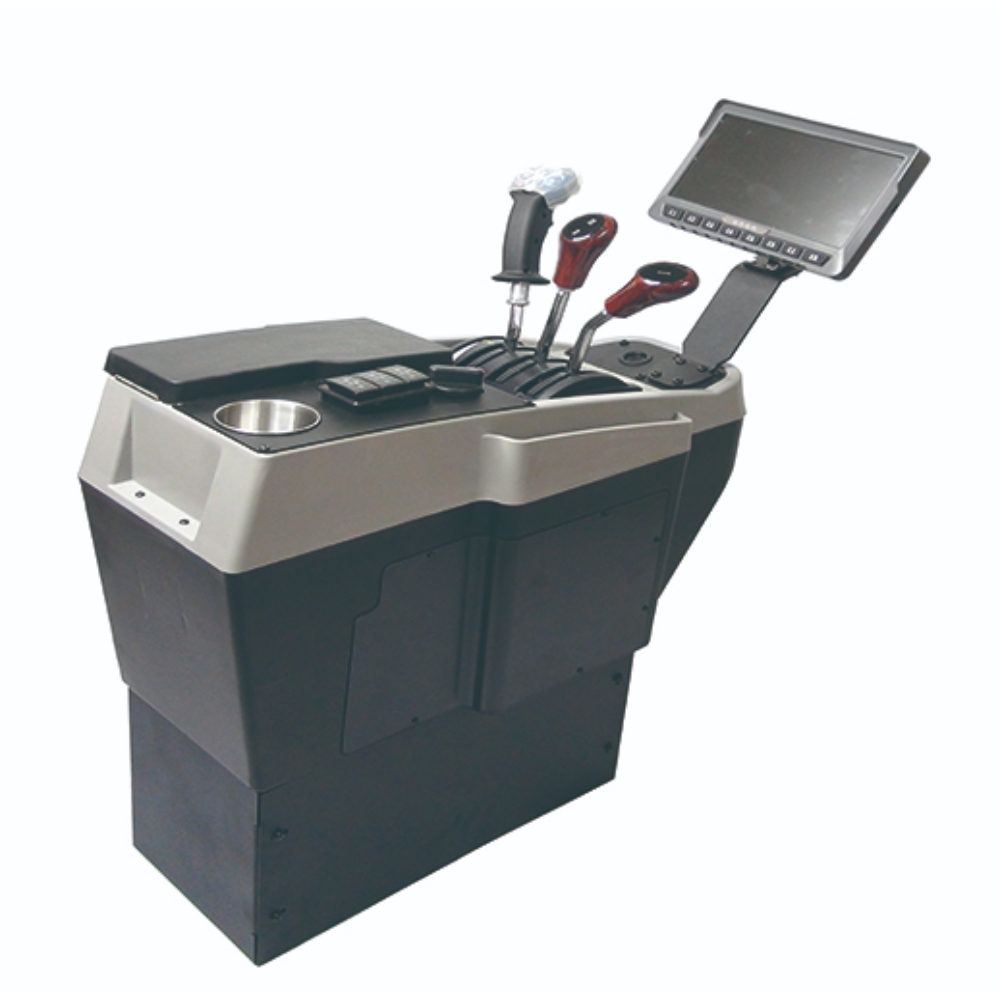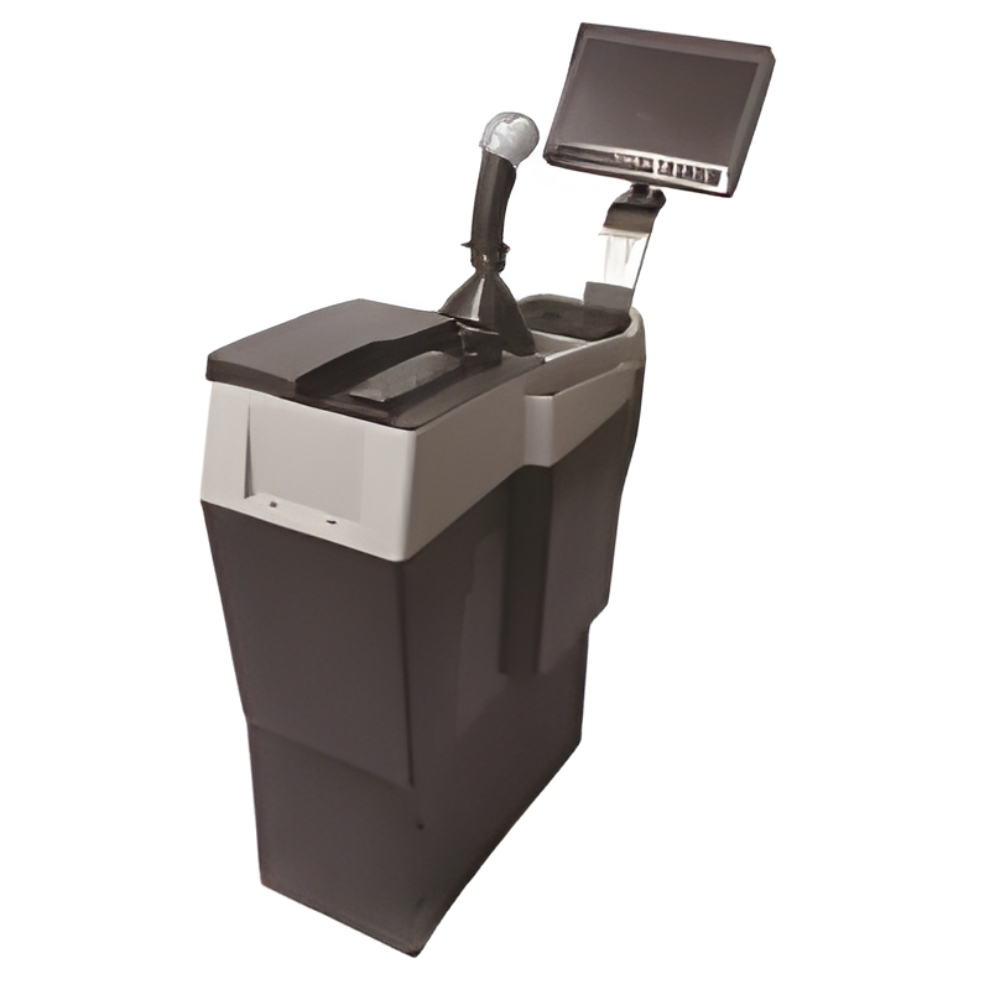 Large plant protection armrest box

PDF Download
Product Introduction


This GJ203 armrest box has the characteristics of lightness, high strength, corrosion resistance and wear resistance.


It can help the driver operate the plant protection machine more comfortably and reduce the burden on the arms and shoulders.


This armrest box has a cup bucket to hold water cups,

and can also be equipped with rocker switches, display screens, 
storage boxes and other control units, all of which can be customized according to customer needs.

The design and manufacture 
of the large plant protection handrail box meets the needs of domestic high-end plant protection machines, with stability and durability,
which can meet the various needs of users.