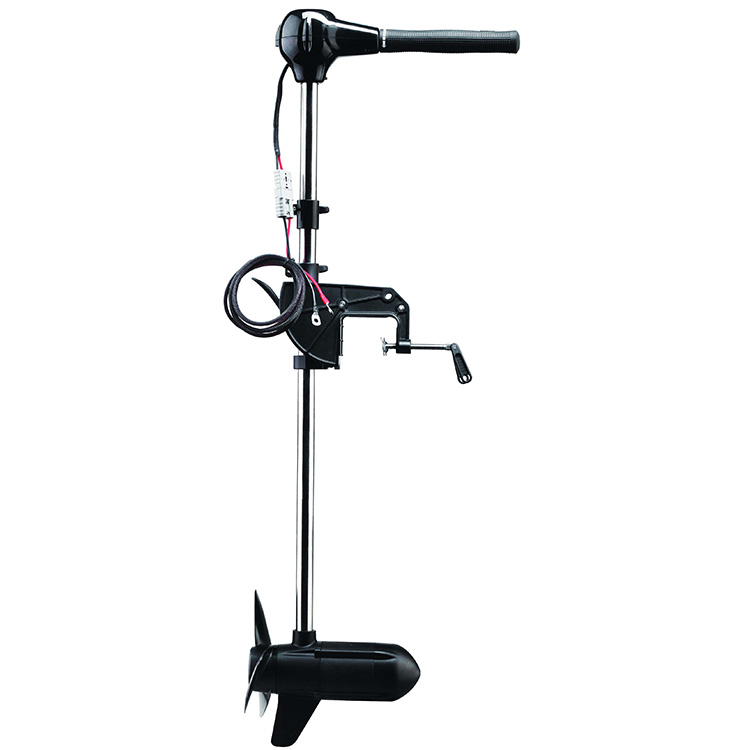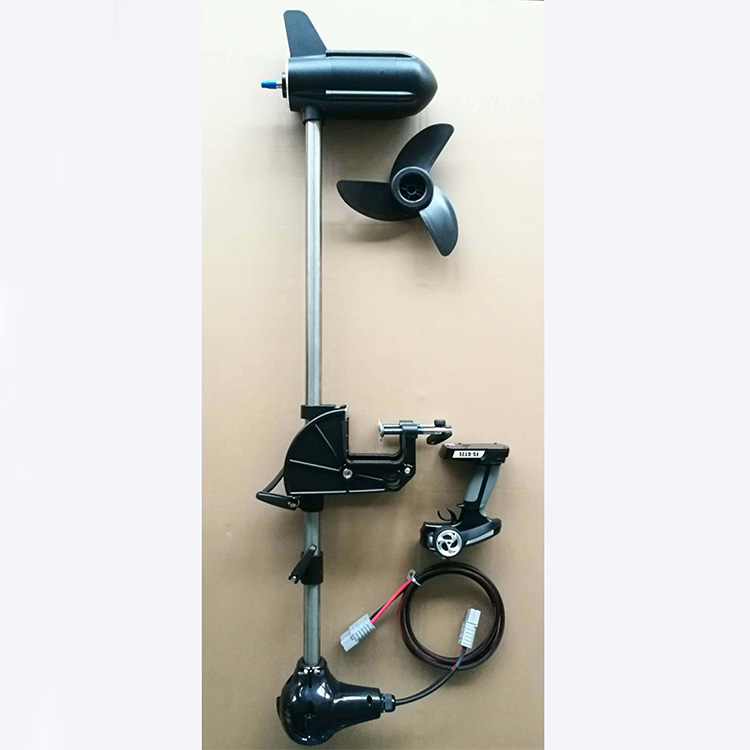 Underwater brushless electric propulsion for ships
● he new yacht-style speed control box handle-front operation (front control) electric propeller outboard machine is used.
● The speed box is equipped with a 1 meter speed line and a waterproof quick plug connector.
● Handle push-pull speed control box, forward push forward + middle stop + backward pull backward.
● The speed control line has a quick plug connector, and the speed control box can be removed at any time from the propeller speed control line.

PDF Download
Description
Underwater brushless electric propulsion for ships