Luoyang Guan Jie participate in the 2017 Astana World Expo
Author:guanjie Time:2022-04-12 14:28:35
Luoyang Guanjie Push-Pull Cable Controller Co., Ltd. is a high-tech enterprise with professional development, production control controller, flexible shaft controller, electronic throttle and flexible shaft. It is a leading supplier of control and control components. The main products are shift controller, throttle controller, steering gear, direction controller, electronic throttle, brake, flexible shaft and so on.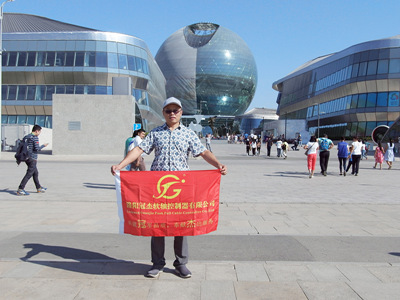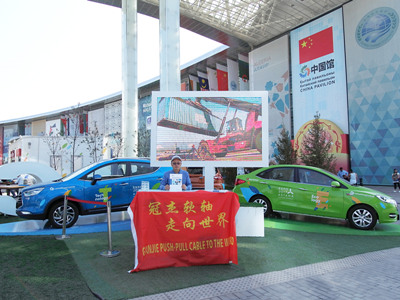 It provides highly competitive "maneuver control" integrated solutions and services for customers in the industries of boats, construction machinery, agricultural machinery, special purpose vehicles, aircraft, new energy vehicles, photovoltaic, wind power, rail transportation, industrial transmission and so on. Customer needs, with customers to develop, enhance the user experience, to create the greatest value for the user.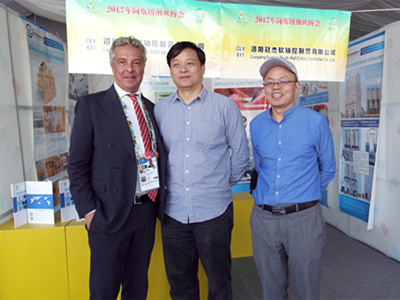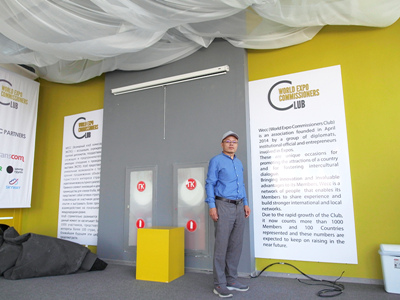 To help customers quickly product development and upgrading, and promote the rapid development of the industry. Some of the advanced technology products, to fill the gaps, reached the international advanced level.