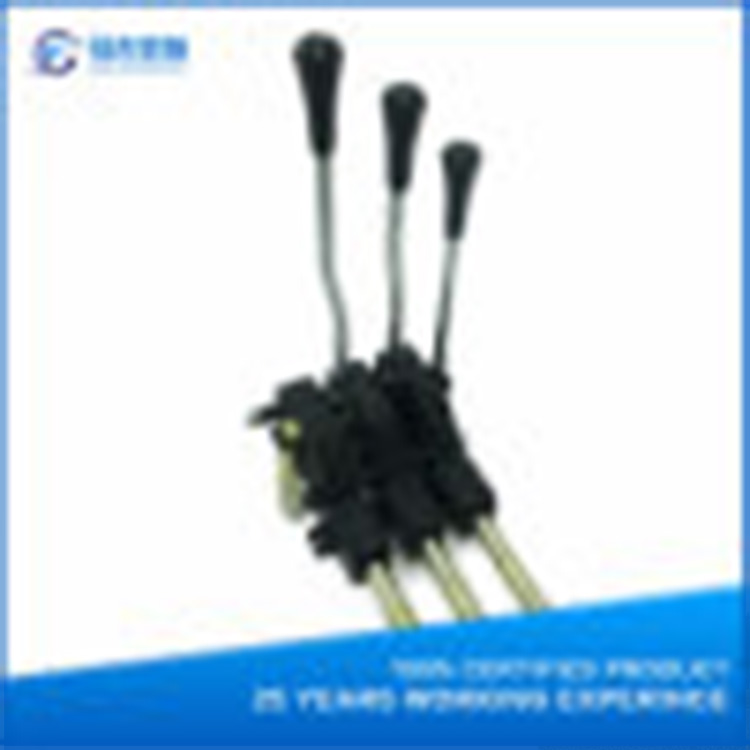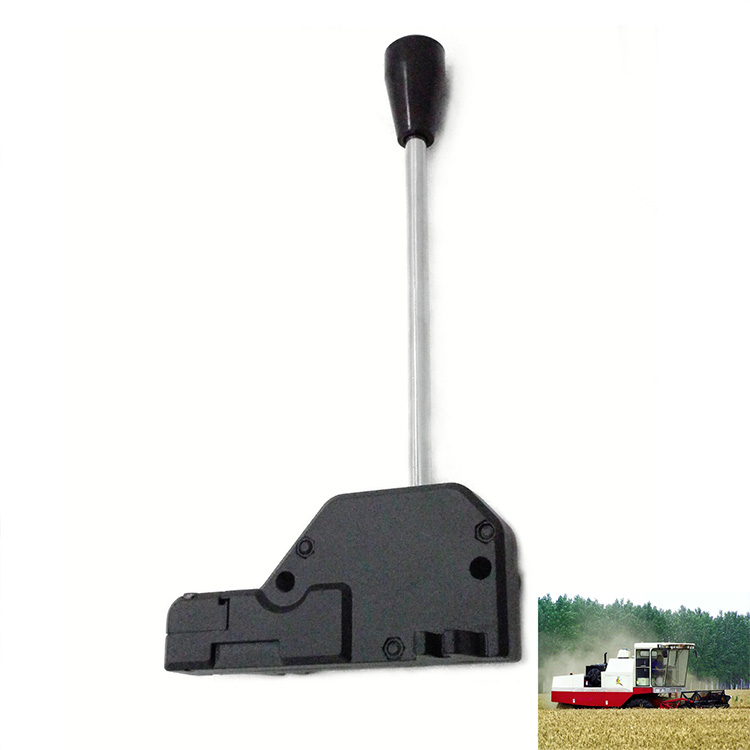 GJ1134 Agricultural equipment tractor multi-way valve
● The function of the multi-way valve: adjust the size and direction of the flow through the valve.
● The working principle of the multi-way valve: its working valve pieces are generally arranged in groups. The inlet valve block has a built-in overflow valve with a three-way pressure compensation bypass function (the overflow valve is a logic element. When the multi-way valve stops operating, and each valve When both are in the neutral position, the valve bypasses the main oil circuit with a certain compensation pressure). When the operating conditions change, the bypass relief valve will reduce the bypass flow under the load pressure. The required flow.

PDF Download
Description
Agricultural equipment tractor multi-way valve