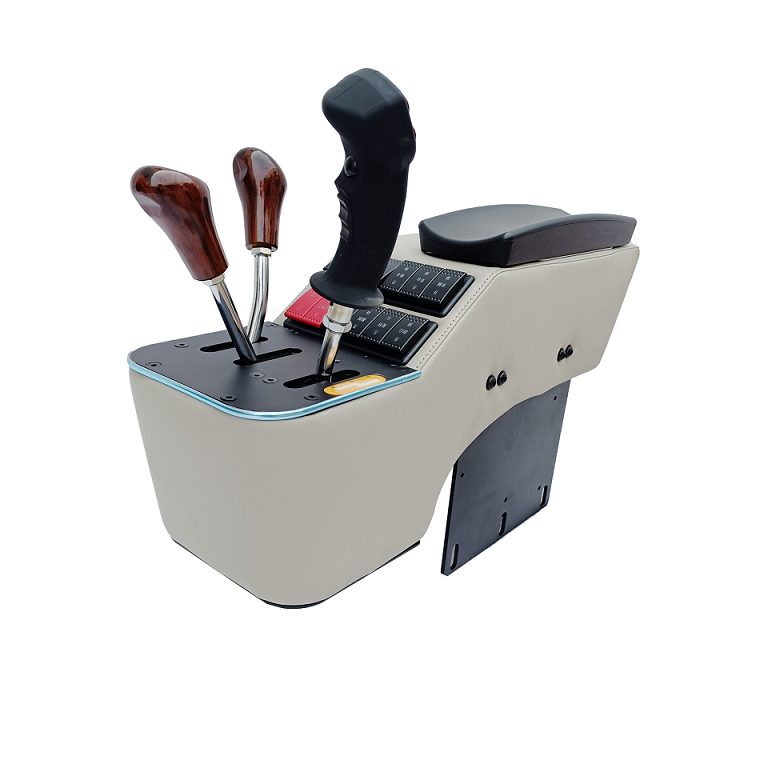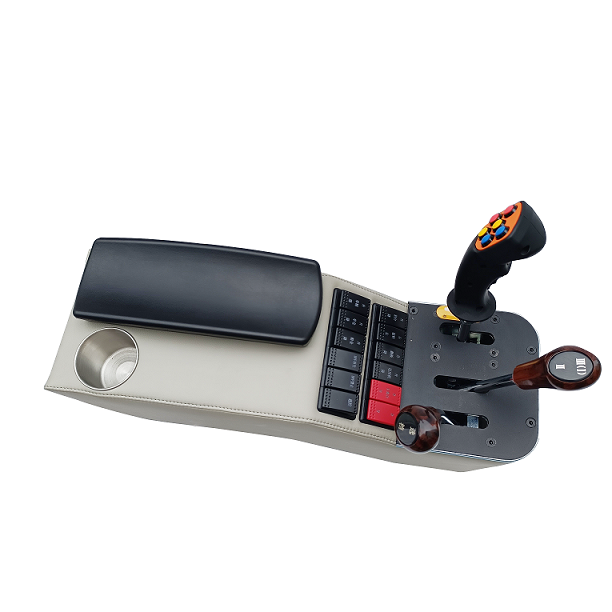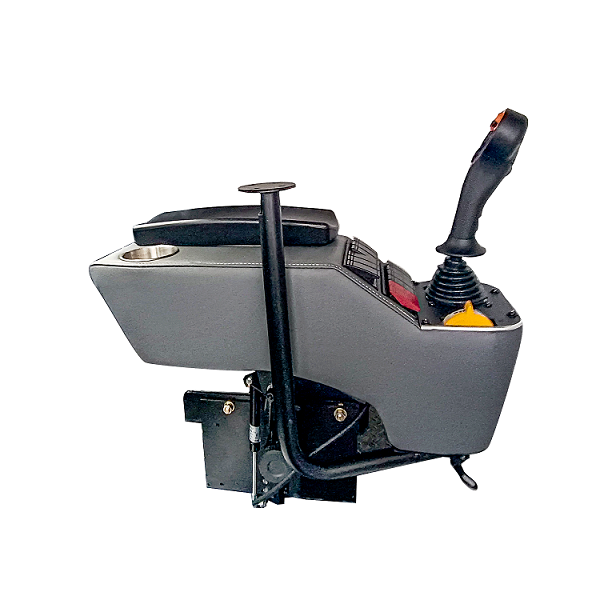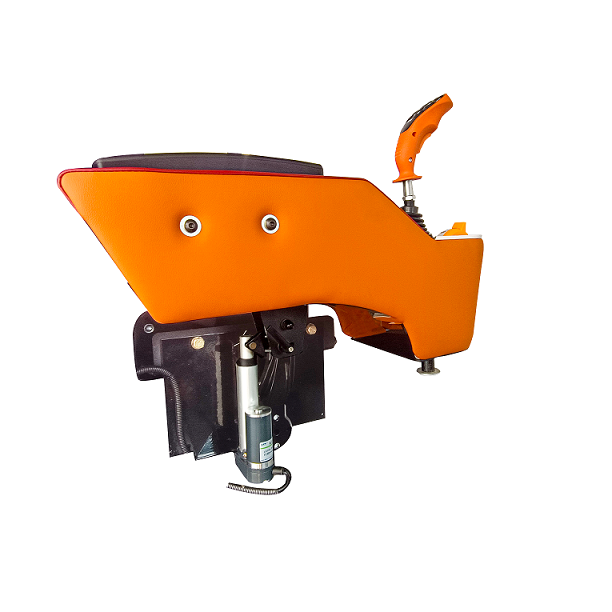 Agricultural Machinery Armrest Box

PDF Download
Products Description
GJ205B suspended armrest  box
Our products have powerful functions and can be widely used in various agricultural machinery equipment. Whether it is large-scale field operations of large combine harvesters, or small tractors working in the fields, even various types of seed drills, tillage machines, pest control machines, etc., you can find the shadow of our products.
Products Function
Wrapped in high-end leather

A variety of control units such as rocker switches, storage boxes, display brackets, and electronic control handles can be installed
Can be customized
Better performance
Easy to operate

Single or double handle operation

Armrest box height adjustable

Equipped with electric lifting or manual lifting mechanism
Our products aim to improve the work efficiency of agricultural machinery equipment, reduce maintenance costs, and provide durable and reliable performance. By using our products, you can expect your agricultural machinery equipment to have higher durability, better fuel economy, and longer service life.
Our products not only apply to harvesters and tractors, but also meet all kinds of needs in your agricultural production. We always take customers as the center and strive to provide you with the highest quality products and services to help you achieve efficient agricultural production and management. Moreover, our customer service team is always on standby, no matter what problems you encounter, just one phone call or email, you can get professional technical support.